Epidemics
Extraordinary measures in extraordinary times
In an ambitious bid to contain the spread of Ebola epidemic, the Government of Sierra Leone declared a three-day curfew starting from 19 September to 21 September. To date, this disease has claimed over 2,600 victims, mainly in Sierra Leone, Guinea and Liberia according to World Health Organisation data. Sierra Leone claims that the 'Ose-to-Ose Ebola Tok' (House-to-House Ebola Sensitisation) campaign was successful.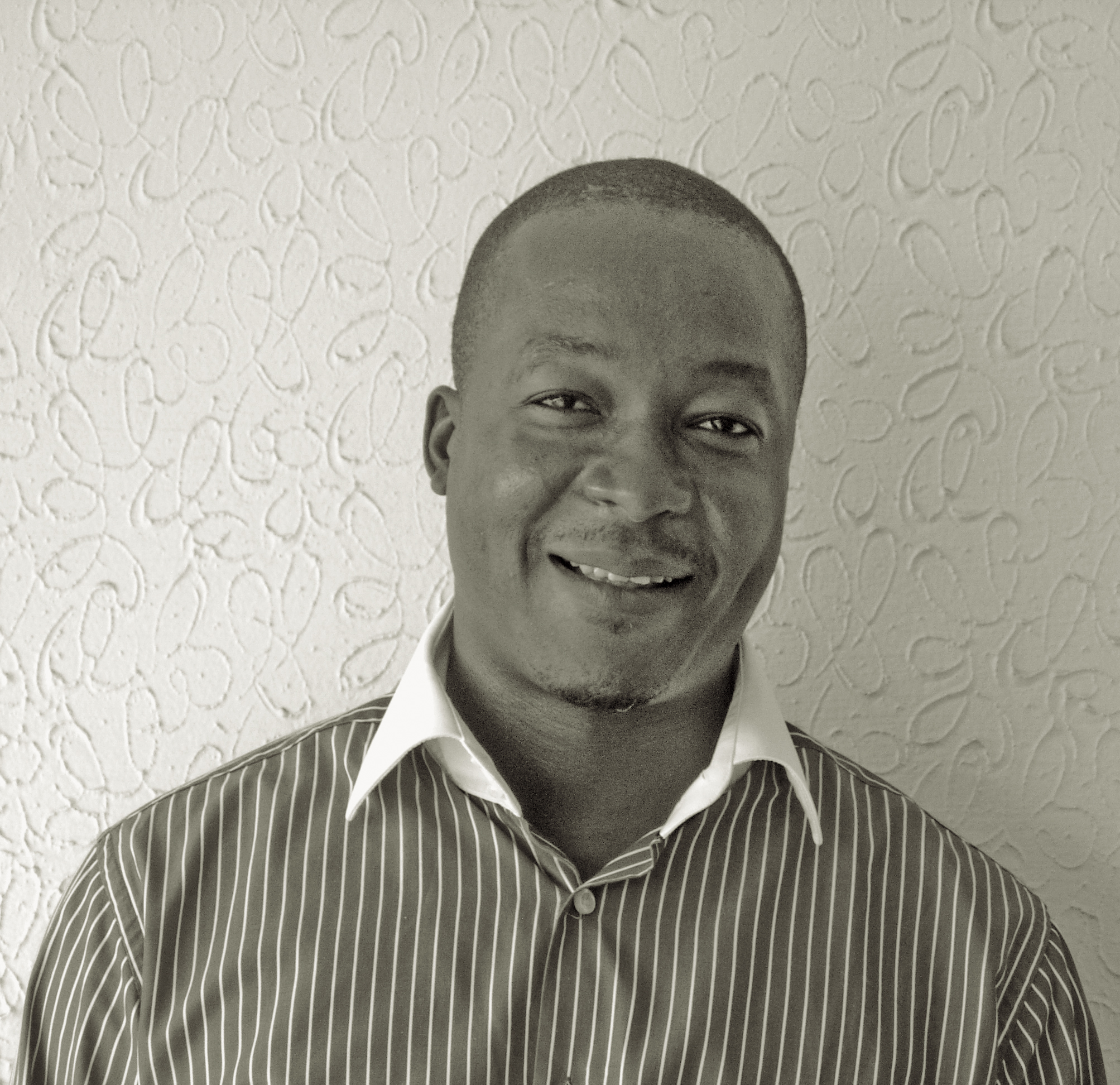 Fidelis Adele
In a nationwide broadcast on the eve of the shutdown, President Koroma said that Ebola is one of the biggest tragedies to have befallen the nation and that to overcome the disease, each and every Sierra Leonean must actively avoid contracting the virus and prevent others from it: "Extraordinary times require extraordinary measures", the president declared.
The day before the shutdown was like the day before Christmas, as everyone rushed to the market to do last-minute-shopping for food items. Market traders took advantage of the situation – prices of basic commodities skyrocketed with over 300 % increase. Staples like bread and meat ran quickly out of stock even though the government had previously appealed against such hike in food prices.
During the national curfew, most of the country's 6 million inhabitants were confined to their homes as some 21,000 health workers and community volunteers went door-to-door in order to identify new cases and to spread awareness about the disease.
According to the government, this three-day curfew achieved more than 75 % of its intended target, which was reaching 1.5 million households across the country with correct information on Ebola. Stephen Gaojia, the National Coordinator of the Emergency Operation Centre (EOC), claims that some 92 dead bodies were recovered across the country, and 123 people were taken by the authorities for testing during the exercise: "56 of them tested positive for the disease, 31 negative, while 36 are still waiting for the results", according to Gaojia.
The non-governmental medical organisation Doctors without Borders (Médecins Sans Frontières – MSF) had earlier expressed concern that the shutdown would jeopardise the trust between health workers and the people and drive many of the infected persons underground.
The Sierra Leone government, however, issued a report saying that the campaign was successful, but the results were not encouraging: "The true picture portrays a situation that is worse than what was being reflected in reports", it announces. "The prognosis is that without additional interventions or changes in community behaviour, the numbers will increase exponentially and the situation will rapidly deteriorate."
Fidelis Adele is a journalist based in Sierra Leone.
fid2k2@yahoo.com