Development finance
Massive Chinese lending
According to estimates, Kenya has taken about $ 4.7 billion worth of Chinese loans to build the new railway. The magnitude of the loans is also controversial. China holds over one-fifth of Kenya's external debt, raising concerns about how its economic leverage might affect Kenya's sovereignty.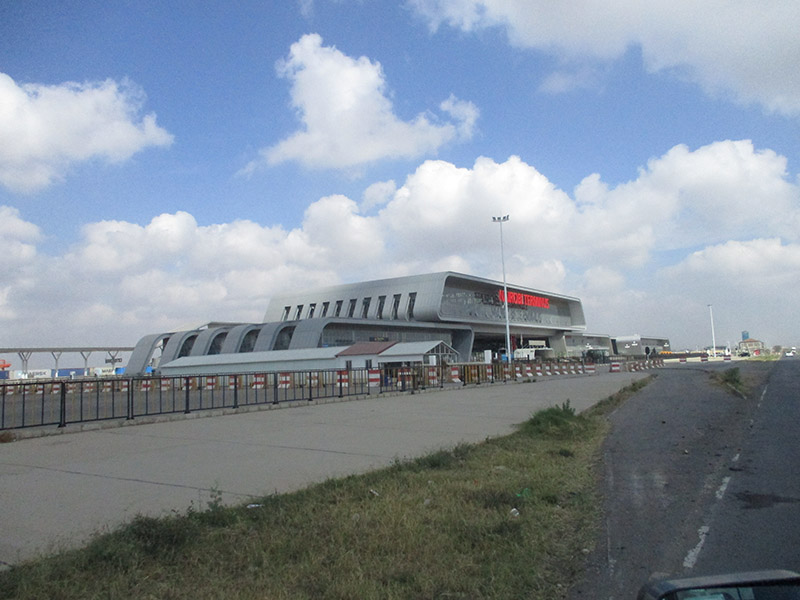 dem
Beyond the financial cost is a potentially bigger question: What did Kenya offer China as collateral for the loans? Kenya's auditor general reportedly questioned whether, under the contract, Kenya agreed to hand over ownership of the Port of Mombasa if it defaults on its railway loans. The public would like to know more – but the matter is non-transparent.
In that connection, critics note that the feasibility study, cost estimates, funding and construction of the rail line were all done by Chinese firms under China's "Belt and Road" infrastructure programme. Kenyan officials and well-connected Kenyan businesses encouraged the work. But there was little public debate about the precise aims and commercial viability of Kenya's largest infrastructure project since independence.
Further criticism concerns the division of labour between Chinese and Kenyan participants in the project. The contract reportedly promises a transfer of skills, so that Kenyans can take significant roles in the building and operation of the railway. However, Kenyan workers trained as technicians and locomotive drivers reportedly had been given menial jobs instead.
In general, critics say, more of the work – both skilled and unskilled – should be done by Kenyans, in view of Kenya's widespread unemployment, particularly among the country's youth. Some critics sarcastically state that, if the government builds a railway to nowhere, that project should at very least provide jobs to young people (see main story).