IDPs
Growing fears in Kinamba
When the results of Kenya's presidential elections were announced in later December 2007, violence erupted. Many people still suffer the consequences, for example some 700 internally displaced people (IDP) who live in Kinamba on the edges of the Rift Valley. They fled from the valley nine years ago.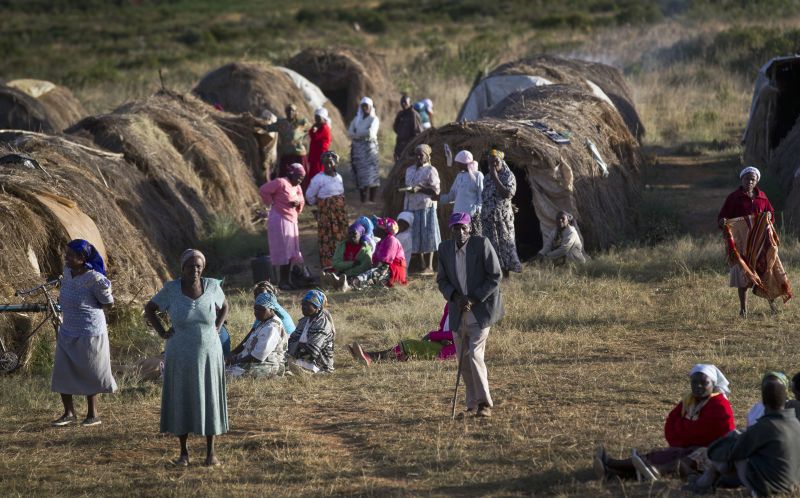 Curtis/picture-alliance/AP Photo
The host community displayed human solidarity by accepting them at a time of rage, killings and wanton destruction. David Gitonga, a community leader in Kinamba, asked the local community to provide the IDPs with roofs over their heads and a sense of security. The support from the community was overwhelming, with 90 % of the respondents agreeing to host IDPs. What ethnic background they had did not matter.
Nine years later, the IDPs are still in Kinamba. A long-term solution is not in sight. Everybody expected their stay to short since they would go back home at some point in time, or be resettled by the government. Neither has not happened.
Today, fear is evident among both the IDPs and their hosts in Kinamba. The IDPs worry they may be kicked out, whereas the hosts are anxious about eventually losing their land to "outsiders". Depressingly, the situation is not different in many other places where IDPs live.