Nowadays
Nowadays: Behind the times
The state government of West Bengal has recently banned the use of bicycles on 174 key streets of Kolkata (formerly Calcutta). The idea is to prevent traffic snarls, but international experts warn the measure will cause more harm than good. John Whitelegg teaches sustainable development at the University of York. He specialises in transport matters and has been to Kolkata several times. "The bicycle ban is a clear choice for a dirty, polluted, socially unjust future," he says. He recommends a "pro-cycling policy".

By Sandip Chattopadhyay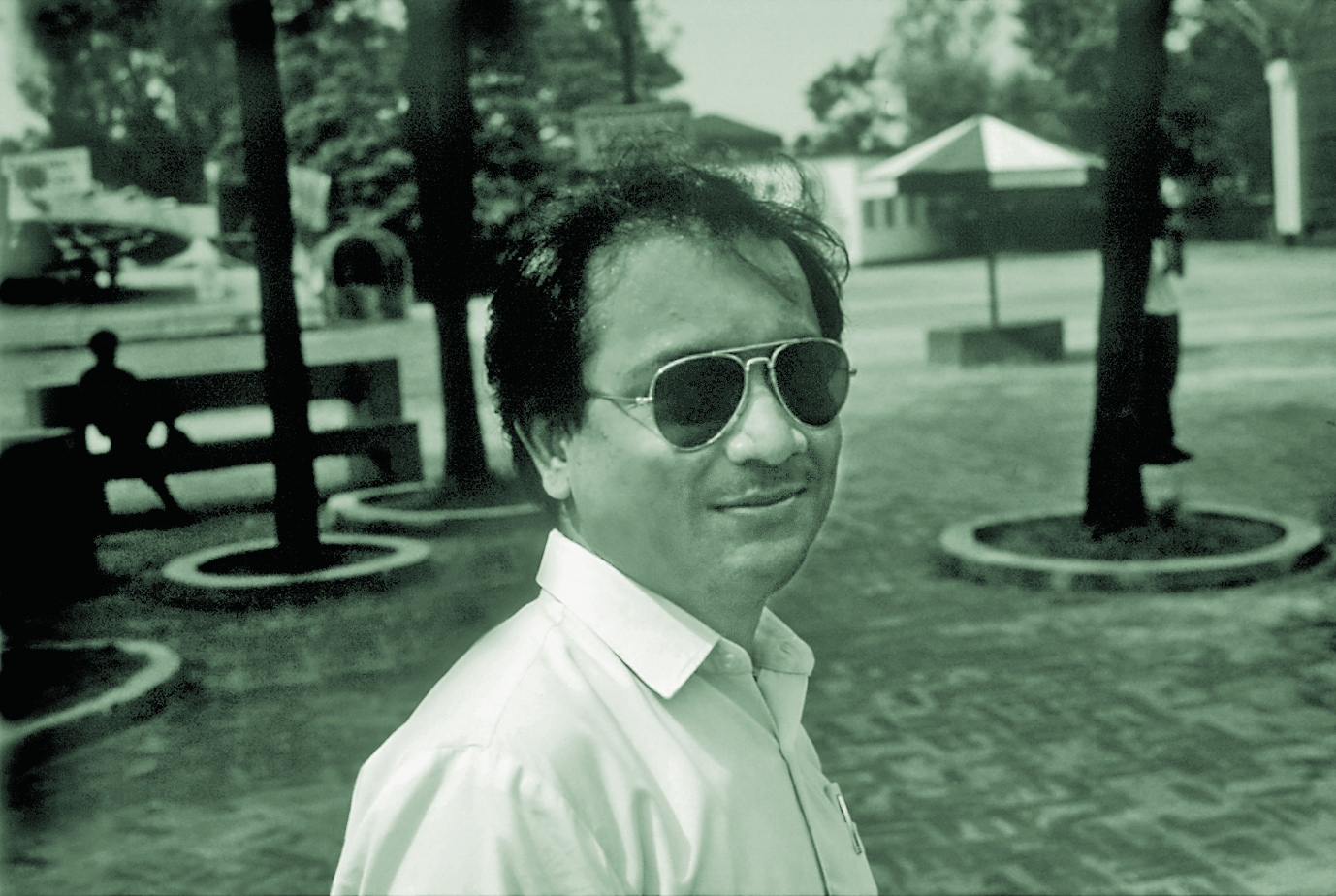 Sandip Chattopadhyay
The state government argues that this crowded metropolis simply does not have enough space for all kind of vehicles. Moreover, cycles are said to slow down car traffic. According to the state government, the streets will be safer and traffic faster without bicycles.
Environmentalists disagree. They point out that bicycles do not contribute to the toxic air pollution that haunts Indian cities. Moreover, Down to Earth, India's leading environmental magazine, stated: "The cycle ban makes little sense for Kolkata, for it is the only Indian metropolitan city where trips by cycle outnumber trips on cars." According to the magazine, cycles are a vehicle of choice given Kolkata's very restricted road space and rather limited ownership of private cars. The paper also reported that only 1.5 %  of road accidents are caused by cyclists, whereas car drivers are to blame for 71 %. 
Indeed, there is reason to worry about the safety of cyclists. Only recently, Sunita Narain, the editor of Down to Earth (and occasional contributor to D+C), was severly injured when she was riding a bicycle in Delhi and got hit by a car.
The vast majority of those who pedal their way through Indian cities are not prominent however. They are poor. For thousands of people in Kolkata, cycle-rikshaws are the main source of income. If they dare to use one of the main traffic arterias today, they are at risk of being fined. The police charge up to 300 Rupies – which is more than some rishaw-wallahs earn in one day.
An irony of the matter is that Mamata Banerjee, the chief minister of the state, vowed to make Kolkata a replica of London after coming in to political power in May 2011. Boris Johnson, the mayor of London, however, is famous for promoting bicycles. As some Bengalis, who have travelled abroad, know, other European cities such as Copenhagen, Amsterdam or Münster in Germany are known to be far more bicycle-friendly than London. Moreover, many European cities – Munich, Florence or Bologna, for instance – have banned cars from their historic centres and turned them into pedestrian zones.
Whitelegg, the British professor, says that such zoning boosts the retail business, stimulate tourism and benefit the urban economy in general, so it is increasingly common in Europe and North America. Such zones are known in India too: "Darjeeling, West Bengal's hill city, provides an example of the advantages of such concept," Whitelegg points out. Nonetheless, the state government in West Bengal obviously still believes in putting motor traffic first in its most important city.
UPDATE: The government of West Bengal re-.opened many streets to cycle traffic in early 2014.
Sandip Chattopadhyay heads the Chandradeep Solar Research Institute in Kolkata (formerly Calcutta) info@csrinstitute.co.in