Global trends
In urgent need of development
According to the UNDP, the vast majority of countries marked by "low human development" are in Africa. For the sake of its people, the continent needs more than only economic growth.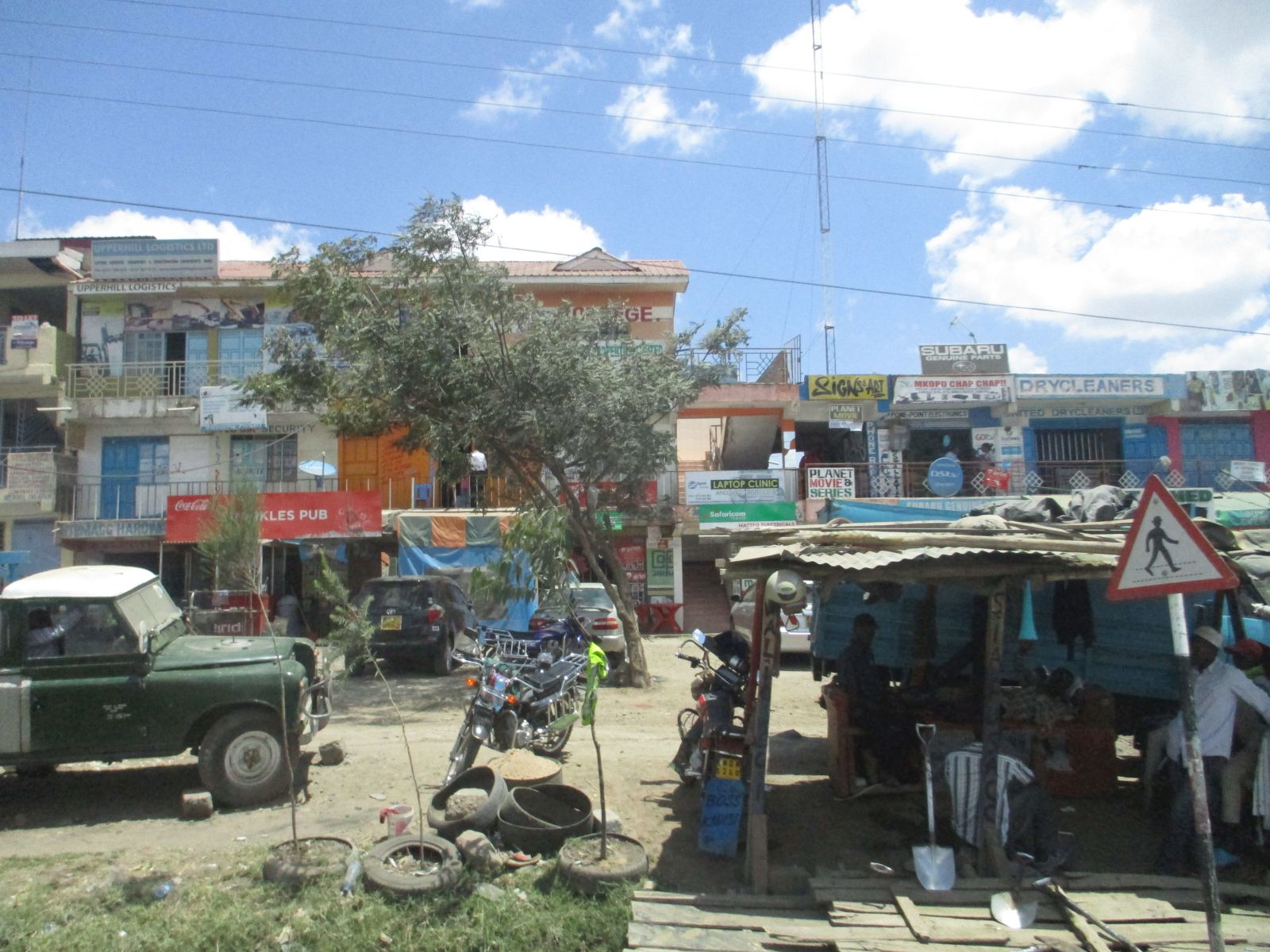 dem
The past six decades have seen unprecedented economic development. Per capita, world GDP is now 25 times bigger than in 1960. By comparison, global per-capita income only increased by a factor of 15 from the 11th century to 1950. These figures are from a book edited by three prominent economists (Kanbur, Norman, Stiglitz, 2019). Africa, however, is lagging behind. Its per-capita income is now only 12 times that of 1960. This continent has a lot of catching up to do.
Not only environmentalists warn that some growth achievements around the world may not be sustained. The world population is growing (see Focus section in D+C/E+Z e-Paper 2020/03), on average people live longer, and consumption levels are increasing. Natural resources are being depleted and ecosystem services overused. Market transactions all too often do not reflect the true environmental costs, and one must ask at what point a consumerist lifestyle becomes irresponsible.
The global conditions for economic expansion have deteriorated in other ways as well. Protectionism promoted by populist governments is making it difficult, if not impossible, to follow the example of export-driven growth that benefited many East Asian and some African countries. Great disparities mark not only the global community, but also world regions and even individual countries. Far too many people must do without access to health care, formal education, decent employment and good housing. The Covid-19 pandemic shows how important these matters are. The people most likely to suffer from this disease are those who are deprived of basic amenities.
In recent decades, African growth was impressive. Six of the world's fastest expanding economies were African in the years 2000 to 2020. The growth, however, was uneven – both across the continent and within countries. Another downside is that it largely resulted from commodity exports to one single country: China. That shows that African economies do not add much value, are not diversified and lack sophistication. That makes African economies vulnerable to external shocks. They have so far failed to create broad-based prosperity, and social-protection systems tend to be particularly weak in this world region. Things are particularly bad where violent conflict and war block development.
Generally speaking, productivity tends to remain low in Africa, and the informal sector still accounts for the lion's share of employment. Economic growth, in itself, is obviously not enough for the continent to prosper (see Hans Dembowski in Focus section of D+C/E+Z e-Paper 2020/03). Economies must diversify, and in order to do so, they need a facilitating institutional surrounding. For formal industries to flourish, for example, social services must improve. People's access to health care and education is essential. Otherwise, companies will be unable to build the kind of skilled workforce on which high productivity depends.
The Human Development Index, which the UNDP compiles on the basis of indicators for health, education and income (see interview with Achim Steiner in D+C/E+Z e-Paper 2020/09, Focus section), shows that Africa is a comparatively poor continent. Of 36 countries in the "low human development" category, 33 are African.
World Bank statistics show the same trend. Sub-Saharan Africa now accounts for most of the world's poor: of the world's 28 poorest countries, 27 are in sub-Saharan Africa. Poverty has been reduced fast in Asia, but has increased in Africa. The World Bank reckons that the number of extremely poor people (with a purchasing power of less than $ 1.90 per head) grew from 278 million in 1990 to 413 million in 2015. It expects 90 % of the global poor to live in Africa by 2030.
Such figures are alarming and prove that Africa needs development: its countries must diversify their economies and build capable public institutions. The need is urgent because largely unplanned and chaotic change is happening fast. Masses of people are moving from rural to urban areas. According to estimates, Africa's urban population will double from 400 to 800 million people in the years 2010 to 2030. It is then expected to grow by another 400 million to 1.2 billion by 2050. It is worrisome to see that far too little is being done to build the infrastructure and establish the social services that liveable cities need. At the same time, rural areas also lack infrastructure, but they are getting even less attention from policymakers. Action is needed – and economic growth alone is not the answer.
For two other reasons, policymakers who focus exclusively on growth are misguided anyway:
GDP only counts monetary transac­tions. Non-monetised value creation, for example in subsistence farming or care work within families, is important in people's lives, but it is not figured in economic statistics.
Per-capita GDP does not reflect wide disparities of income and wealth. To a large extent, per-capita GDP measures the progress made by affluent urban people and makes the public believe that everybody is involved, even though the lives of poor people may not have changed much or perhaps even got worse. According to UNU-WIDER (World Institute for Development Economics Research), the bottom 50 % account for less than ten percent of national income in Africa, while the top ten percent account for more than 50 %.

Reference
Kanbur, R., Noman, A., and Stiglitz, J. E., 2019: The quality of growth in Africa. New York, Columbia University Press.
Belay Begashaw is the director general of the Sustainable Development Goals Center for Africa (SDGC/A) in Kigali, Rwanda. He is currently on leave while an independent evaluation is being done after staff complaints.  We think his essay makes sense no matter what the evaluators will conclude.
bejigu@yahoo.com