Cemex
World famous as a result of social engagement
The social engagement of Cemex, a Mexican supplier of building materials, has earned the company international recognition. In June of this year, the Inter-American Development Bank praised Cemex's social efforts and dedication to inclusion. One of the company's explicit goals is to make its goods affordable for low-income households.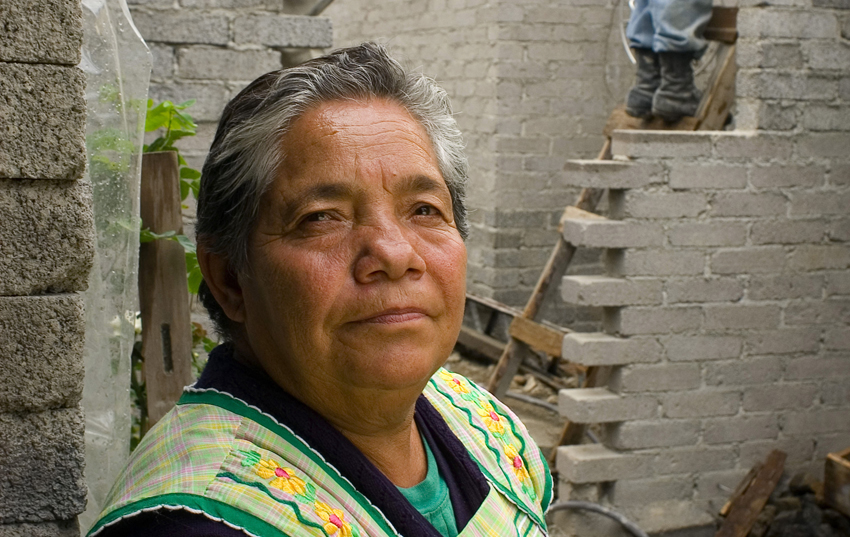 Keystone Dannemiller/picture-alliance/dpa
Roughly half of Mexico's population lives on less than five dollars a day. However, the demand for building materials is particularly high in poorer areas because many poor families in villages or urban slums want to build their own homes. Since 1998, Cemex has supported local savings clubs through its programme "Patrimonio hoy" and rewards successful savers with loans for building materials and technical advice. According to the company's estimates, over 6.8 million people have benefited from the programme so far.
In line with its dedication to customer proximity, Cemex carries out participatory studies in order to determine the needs of villages and local communities. The company also offers consulting services to public and private organisations that are interested in starting projects relating to sustainable development.
On its own account, Cemex promotes sustainability through its cooperation with organisations like Tecnológico de Monterrey, Ashoka and UN-Habitat. According to its website, the company would like to promote independent entrepreneurship through further education, work to reduce Mexico's housing shortage and kick-start "the development of micro-enterprises in the construction industry".
This year, Cemex has assumed the presidency of the corporate network RedEAmérica. This association promotes cooperation between the private sector, public sector, municipalities and universities on initiatives relating to environmental protection and sustainable communities. (vm)