Indian multinational
Global leadership
The Mumbai-based Tata conglomerate is a multinational force in several industries, including automotive, steel and information technology.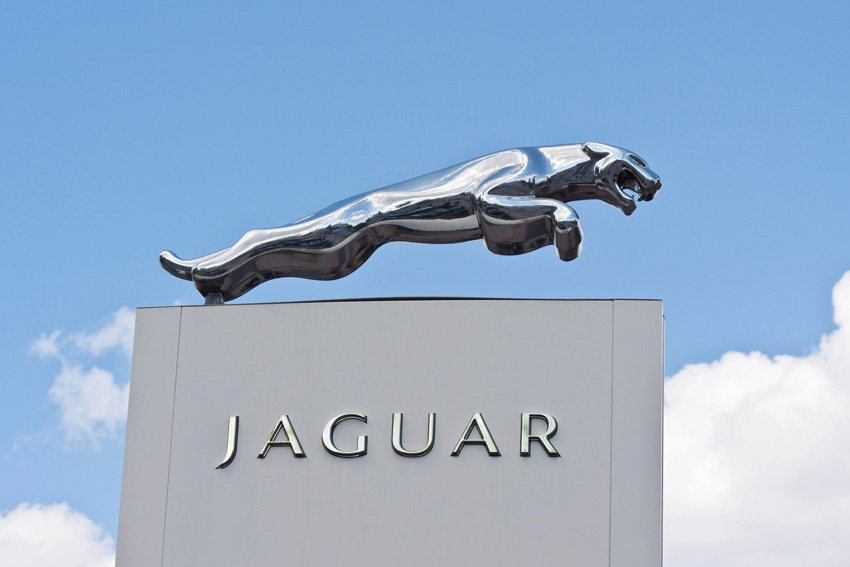 Lineair
Tata Motors is among the world's top commercial vehicle makers. Its most prestigious brands are Jaguar and Land Rover, which were acquired in 2007. In many Asian and African countries, however, the Tata brand is even better known for its seemingly omnipresent buses and trucks. The Tata Nano, a small car that costs the equivalent of only $ 3,000, was an engineering achievement that needs to be fine-tuned for greater commercial success. As is typical for the Tata group, the guiding idea was a social one: to provide young Indian families with an affordable four wheeler that would be safer than the commonly used scooters.
Tata Steel has become one of the world's top steelmakers after buying the European Corus group. In his sustainability report for 2013-14, T. V. Narendran, the managing director of Tata Steel, referred to the group motto of "excellence for the common good" and reiterated that long-term success depends on the "ethos of value creation for all stakeholders and a culture rooted in growth through ethical business means". One result of this approach is the mass housing programme called "Nest-In" in India. It relies on innovative materials among other things. How Tata Steel can cope with the global crisis affecting its industry remains to be seen.
Tata Communications has become a giant in the global internet business, and Tata Consultancy Services, the group's IT arm, is similarly a force to be reckoned with. It spearheaded the model of developing solutions for offshore clients. It has created thousands of high-technology jobs in India this way. (arg)