Colonial legacy
CARICOM demands reparations
In 2013, CARICOM, the regional organisation of Caribbean nations, launched the CARICOM Reparations Commission (CRC). It demands that Europe compensate "the enduring suffering inflicted by the Atlantic slave trade".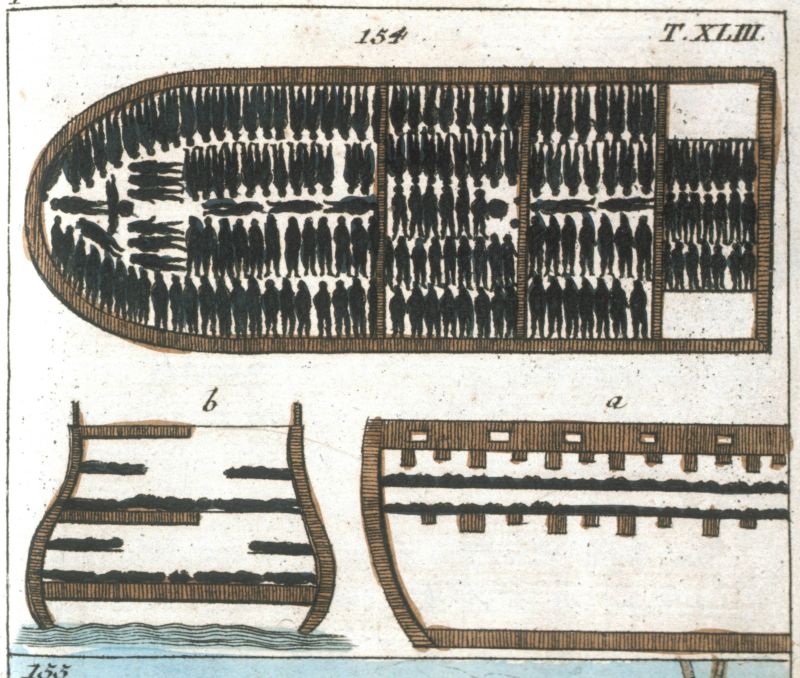 picture-alliance/ullstein bild
The basis of this debate is the "CARICOM Ten Point Plan for Reparatory Justice". It was endorsed in 2014. The ten points are:  
a full formal apology, as opposed to the mere "statements of regret" that some nations have issued,
repatriation, insisting that the descendants of more than 10 million Africans, who were abducted from their homes and forcefully transported to the Caribbean as slaves, have a right to return to their ancestors' homeland,
an indigenous peoples development programme to rehabilitate survivors of genocide,
cultural institutions to ensure adequate remembrance of the victims' suffering,  
support for alleviating the "public health crisis" in the Caribbean, claiming that this world region has the "highest incidence of chronic diseases" as a long-term consequence of "the nutritional experience, emotional brutality and overall stress profiles associated with slavery, genocide and apartheid",
support for eradicating illiteracy, as the black and indigenous communities were often denied education,  
an African knowledge programme to teach people of African descent about their roots;
measures to promote psychological rehabilitation,
technology transfer for greater access to the world's science and technology culture and
debt cancellation to address the "fiscal entrapment" Caribbean governments are struggling with.
In April 2015, an international reparations conference was organised by the US-based Institute of the Black World 21st Century in New York City. Hundreds of reparations advocates from some 22 countries, including representatives from the CARICOM Reparations Commission took part.
Since then, the debate on reparations and reparatory justice has been gaining momentum internationally. (sb)