Governance
Difficult setting
Hopping from crisis to crisis, Pakistani governments seem to be conditioned to opt for quick fixes.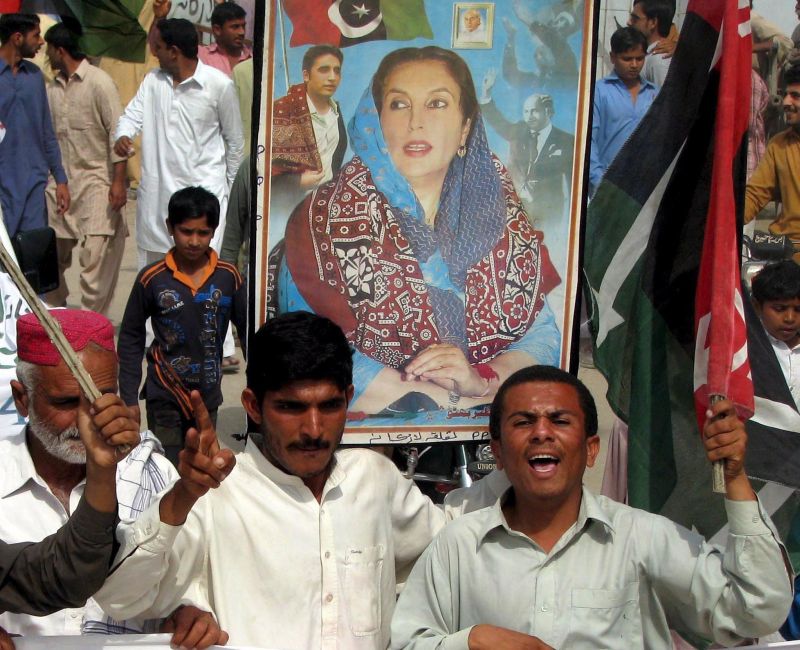 Waqar Hussein/picture-alliance/dpa
The country is struggling to step out of the dark shadows of long phases of dictatorial rules. Moreover, three and a half decades of war in Afghanistan have militarised Pakistani society. It has facilitated a free flow of arms as well as bloody terror attacks in the country.
In view of these huge challenges, rulers have not been paying much attention to other issues, such as economic policymaking for example. The state has been unable to steer the economy in the desired direction, and the nascent democracy is haunted by its elites' intellectual feebleness and moral flaws. Infrastructure deficits and logistic bottlenecks make it hard to do business, but these challenges have not been tackled.
Many consider the 1990s a failed decade. The average time a government spent in office after a general election was a year and a half. A full term would have been five years. Benazir Bhutto and Nawaz
Sharif each ruled twice before their governments were dismissed.
In 1998, the military assumed power in a coup. General Musharraf's rule lasted about nine years. Then the Pakistan Peoples Party won general elections after its leader, Benazir Bhutto, was murdered during the campaign. The good news is that her party managed to stay in power for a full term, and that power was then transferred peacefully to the Pakistan Muslim League of Nawaz Sharif after the next general election in 2013.