Internet
Beijing's growing influence on internet rules
Setting technical standards for data transmission may seem like a job strictly for engineers. However, the process can be highly political, as it confers power on the standard-setters – both in gaining commercial leverage for their countries' products and in influencing how the network is accessed and used.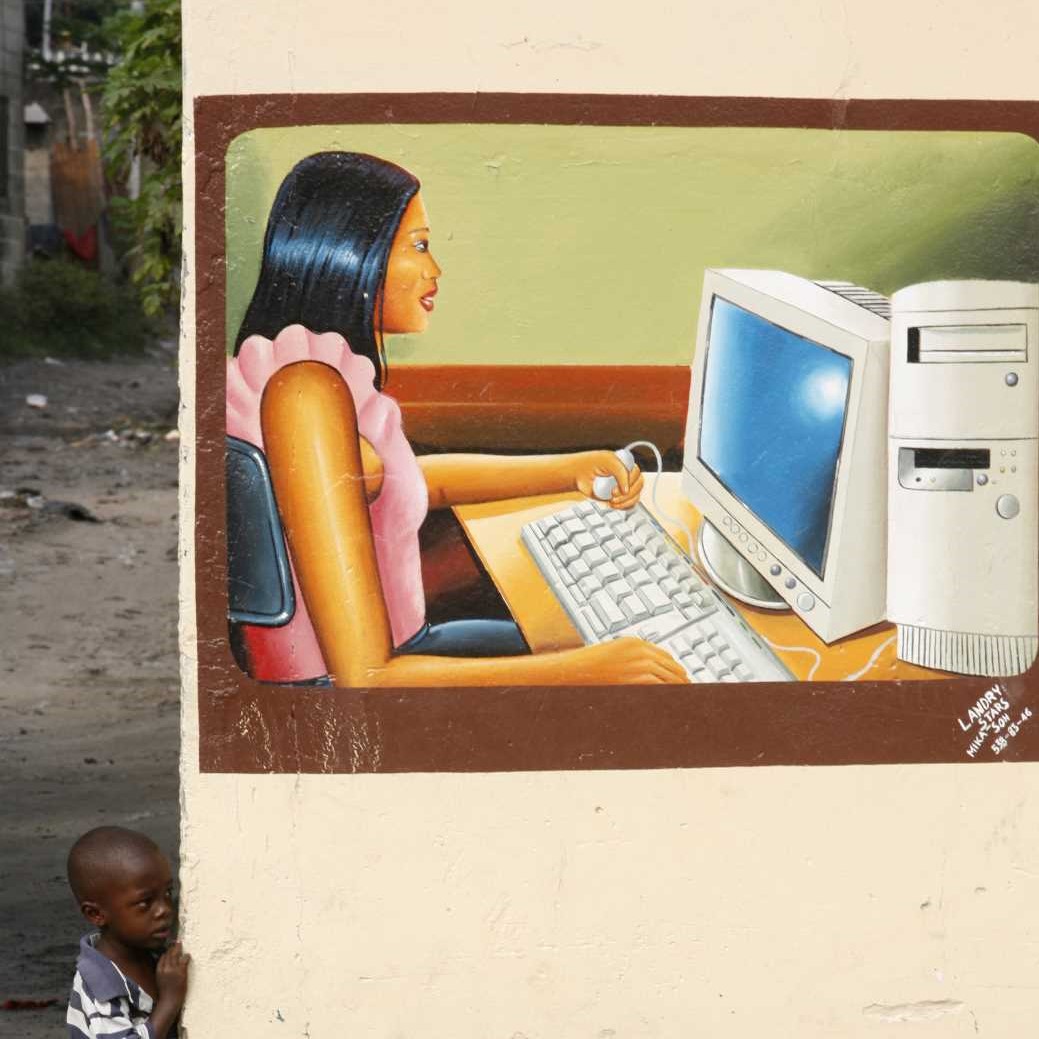 Pascal Deloche/GODONG/Lineair
It thus comes as no surprise that China is exerting increasing influence in the setting of global technical standards for the internet. China has expanded its role in the International Telecommunications Union (ITU), the United Nations agency overseeing radio, TV and internet transmission standards. The ITU's current Secretary General, Zhao Houlin, publicly supports China's efforts to shape these standards.
At the same time, under its Digital Silk Road programme, China is installing its telecoms and internet technologies in countries around the world. This widespread presence can also serve to alter the internet's rules of the road because of the capabilities embedded in the equipment.
In particular, there are growing concerns in the west that these technologies could be used for spying for commercial or political purposes. "Security-related concerns regarding China's Digital Silk Road include potential risks to national critical infrastructures, intelligence sharing and defence integration," the British think tank International Institute for Strategic Studies found in February 2021. 

Charles Martin-Shields is a senior researcher at the German Development Institute in Bonn.
charles.martin-shields@die-gdi.de
Normal 0 21 false false false EN-US X-NONE X-NONE /* Style Definitions */ table.MsoNormalTable {mso-style-name:"Normale Tabelle"; mso-tstyle-rowband-size:0; mso-tstyle-colband-size:0; mso-style-noshow:yes; mso-style-priority:99; mso-style-parent:""; mso-padding-alt:0cm 5.4pt 0cm 5.4pt; mso-para-margin-top:0cm; mso-para-margin-right:0cm; mso-para-margin-bottom:8.0pt; mso-para-margin-left:0cm; line-height:107%; mso-pagination:widow-orphan; font-size:11.0pt; font-family:"Calibri",sans-serif; mso-ascii-font-family:Calibri; mso-ascii-theme-font:minor-latin; mso-hansi-font-family:Calibri; mso-hansi-theme-font:minor-latin; mso-bidi-font-family:"Times New Roman"; mso-bidi-theme-font:minor-bidi; mso-ansi-language:EN-US; mso-fareast-language:EN-US;}