Global warming
IPCC special report and Climate Change Conference
In early October, the International Panel on Climate Change (IPCC) published a special report in preparation for the upcoming annual UN climate summit, which will be held from 3 to 14 December 2018 in Katowice, Poland. The IPCC report is meant to further elaborate details of the Paris Agreement from 2015.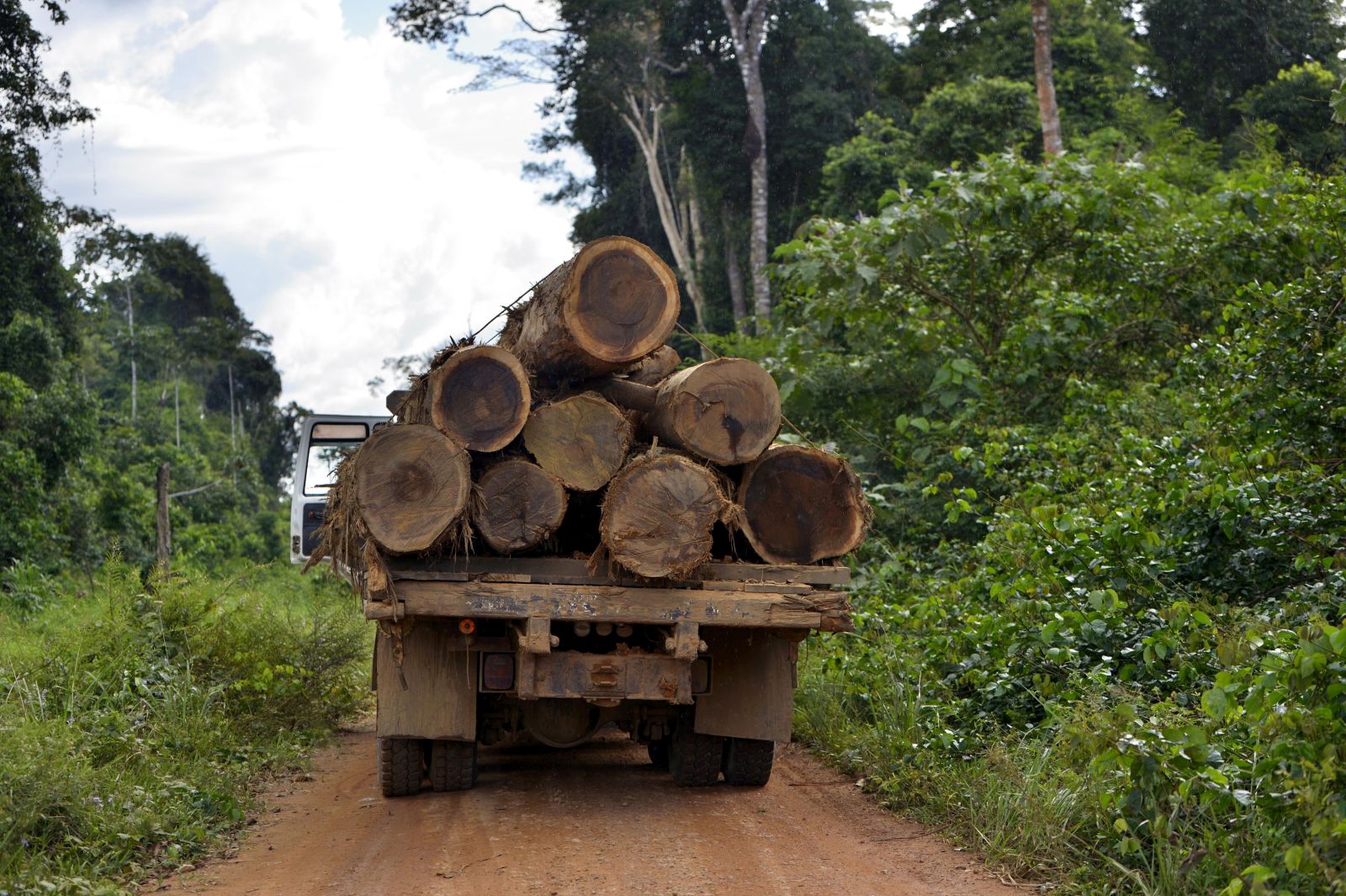 Florian Kopp/Lineair
Ninety-one authors from 40 countries contributed to the special report. It compiles scientific insights into what consequences it will have if global temperatures rise by 1.5 degrees Celsius above pre-industrial levels by 2100. The Paris Agreement, which was concluded by 195 countries, defines the goals of limiting the trend to two degrees at most, but preferably to 1.5 %. The IPCC was invited to produce the report as part of the Paris Agreement.
According to the report, the average global temperature in 2018 was about one degree above pre-industrial levels. The authors therefore argue that any additional warming must be restricted to 0.5 to 1 degree. If, however, the global community continues to emit as much carbon as it currently does, global warming would increase by about 3 degrees by the end of the century.
The IPCC report makes clear that limiting warming to a maximum of 1.5 degrees Celsius by 2100 is still possible, but requires rapid, far-reaching and unprecedented action. Global greenhouse gas emissions would have to be reduced much faster than planned. Moreover, carbon would have to be removed from the atmosphere, for instance by planting new forests.
Climate scientists find it unsettling that the right-wing populist Jair Bolsonaro was elected Brazil's new president. During the campaign, he announced that his country would withdraw from the Paris Agreement, following the example of US President Donald Trump. Furthermore, Bolsonaro wants to reverse protections for the Amazon rainforests, which are essential for preserving the global climate (see Hans Dembowski in E+Z/D+C 2018/12, Debate).
(ld/sb)