Civil society
Books for rural children in need
2020 is proving to be a worrisome year for Malawi, with schools closing down, businesses decelerating and people asked to stay home to slow the spread of Covid-19. An NGO supports poor children in rural communities with books for homeschooling.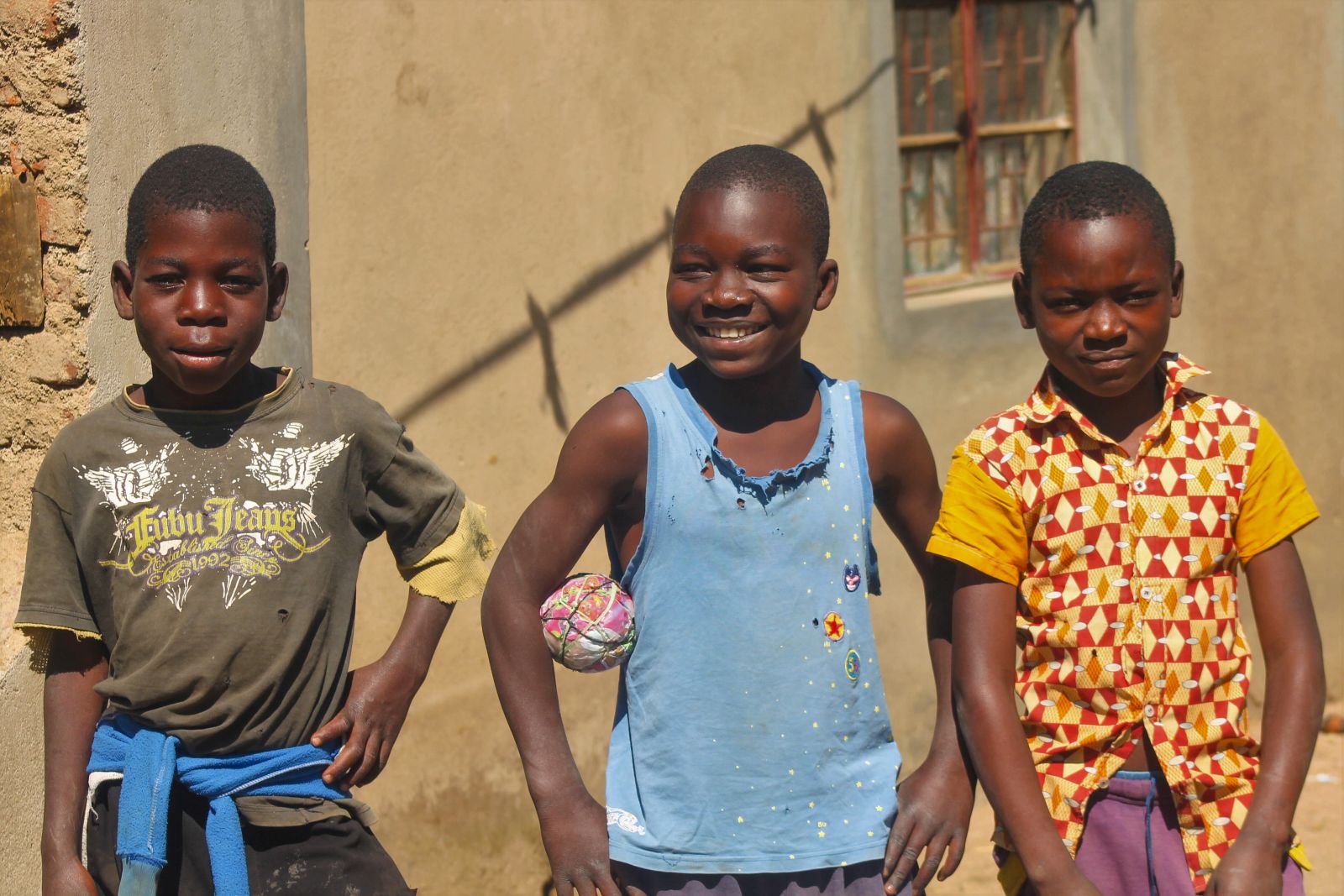 Sumeya Issa
Kingsley Chiwandila is a 12 year-old living in Chinupule village, one of many rural communities in Malawi. He is among an estimated 4.6 million children who are now staying home while schools are closed due to the coronavirus outbreak which has hit our country too.
With very limited access to essential materials such as text books or digital devices for going online, Kingsley is unable to live up to government recommendations. It wants kids to continue studying from home. "I do not have what I need to do so," Kingsley deplores. He says he would be grateful if he had specific books on some of his favourite subjects. "I like the subjects agriculture, bible knowledge, English and mathematics." The 12 year-old likes reading, but he is also passionate about soccer and now spends most of his time playing with his peers. Running after the ball, their energy and enthusiasm is obvious to anyone watching.
Kingsley's mother, Fyness Chiwandila, finds the situation puzzling: "I don't know when they will all go back to school again – nobody knows. But they are saying it is important to keep the kids safe from the coronavirus, so we will just have to wait and see." Like many mothers in Chinupule village, Chiwandila has very little education. She hopes for something different for her children.
As the Covid-19 crisis affects Malawi in many ways, some non-governmental organisations (NGOs) are helping where they can. A youth-led organisation called Foundation for Rural Children Empowerment (FORCE) wants to support underprivileged children. It has started an initiative to ensure that members of this target group get the essential materials they need. The goal is to enable them to keep acquiring skills and knowledge in spite of not going to school.
"It is fundamental to address the needs of children especially during this Covid-19 pandemic because their education cannot wait," says Faida Sandra
Hambalume, FORCE's executive director. "Education is a right for all among other rights like the right to good health."
The NGO, which was set up in 2017, is active in Central Malawi. It has collected enough books for all pupils of one school. They live in four different villages. To distribute the books, Hambalume says, NGO activists go from door to door, whilst observing distancing and related measures. As the government is not reaching out to rural children during the pandemic, it is people like Hambalume and the FORCE team who are giving hope to rural communities.

Sumeya Issa is a freelance journalist from Malawi.
sumieissa@gmail.com