Nowadays
Escaping poverty
It is tough to start an informal business. Nonetheless, some grassroots entrepreneurs manage to escape poverty.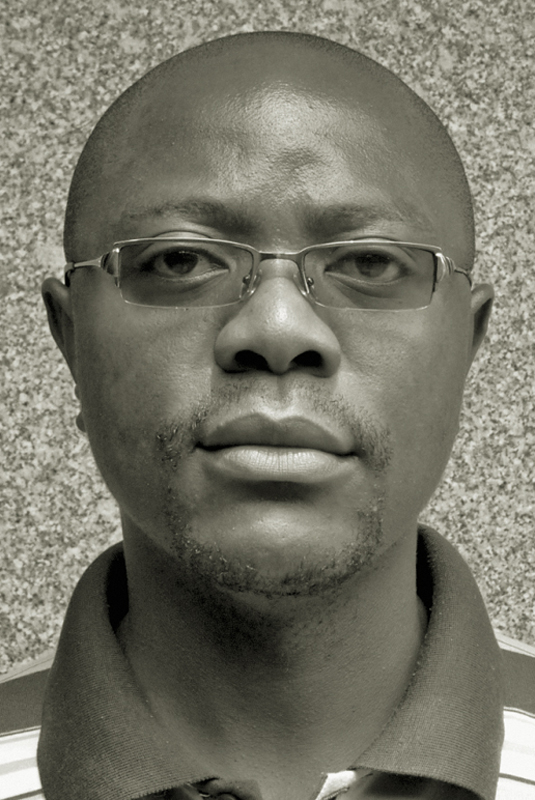 Mulowa
Priscilla Habanga was one of many poor women in Lusaka, the capital city of Zambia. As a single mother with no money, there were few options open to her. Yet with an initial investment of only 30,000 Kwacha (K – the equivalent of six dollars), Priscilla started a small business: selling tomatoes, onions and other vegetables at a street corner in Kabwata township.

That was 15 years ago. At the same corner where she used to trade on a small table, now stands a proper stall – owned and run by Priscilla.

The 46-year-old recalls that in 1998 she came up with the idea of starting a business so that she could sustain her livelihood. She had no one to back her up. But with her savings of only K 30,000, she decided to go ahead anyway.

Priscilla started selling vegetables on a makeshift table, about 15 minutes' drive from Lusaka's central business district, right in the centre of the residential area. She picked a place that was strategic and on the wayside where many people pass by. Her choice turned out to be a clever one. Her business thrived, and she reinvested her money by adding various items to her stock, such as salt, sugar and soaps.

Today, the stall Priscilla owns is made of metal sheets and worth K 20 million (about $ 3,900). She sells a variety of goods, ranging from groceries and food to toiletries and many others. She can afford to spend about K 3 million weekly on re-stocking the stall.

"I have come a long way. It all started with K 30,000 in 1998, selling vegetables. Life was so hard and I had to find something to do to feed my family," she says. Asked what made her success as an entrepreneur, Pricilla says it is all about hard work and discipline. The mother of two children – a daughter aged 22 and a son of 19 years – admits that her social life had to be adjusted to her long working hours.

Priscilla's day starts at 5 o'clock every day in the morning. By 5:30, her stall is already open, and it will stay open till 9 o'clock in the evening. Her long and consistent opening times have earned her many regular customers in the neighbourhood. They know they can count on her for any household goods which they might need urgently.

"I realised that the peak shopping time is in the morning between 6 and 8 o'clock, before people go to work", Priscilla says. "Consequently, my strategy is to open the shop very early."
 
Commodities such as bread, soft drinks and baby food sell faster than other items. However, Priscilla has not lost her initial passion in trading - fresh vegetables are always sold at her shop.

When she goes to town to place new orders, Priscilla leaves one of her children to attend the stall. Her hard work is paying off: She has managed to build a three-bedroom house in the neighbourhood, and on top of that, purchased another stall in the same township. From a poor woman selling onions at a street corner, Priscilla Habanga has grown to be a successful entrepreneur.
Anthony Mulowa is a journalist with the Times of Zambia
anthony_mulowa@yahoo.com