Immigrants
Highs and lows of immigrant life in Germany
Around 21 million people with a foreign background and more than 11 million people with a foreign passport live in Germany. In some big cities, more than half of the population has a non-German background. D+C/E+Z's Sabine Balk spoke with three immigrants living in Frankfurt about why they came to Germany, their experiences and how they find life in the country. (Part 3)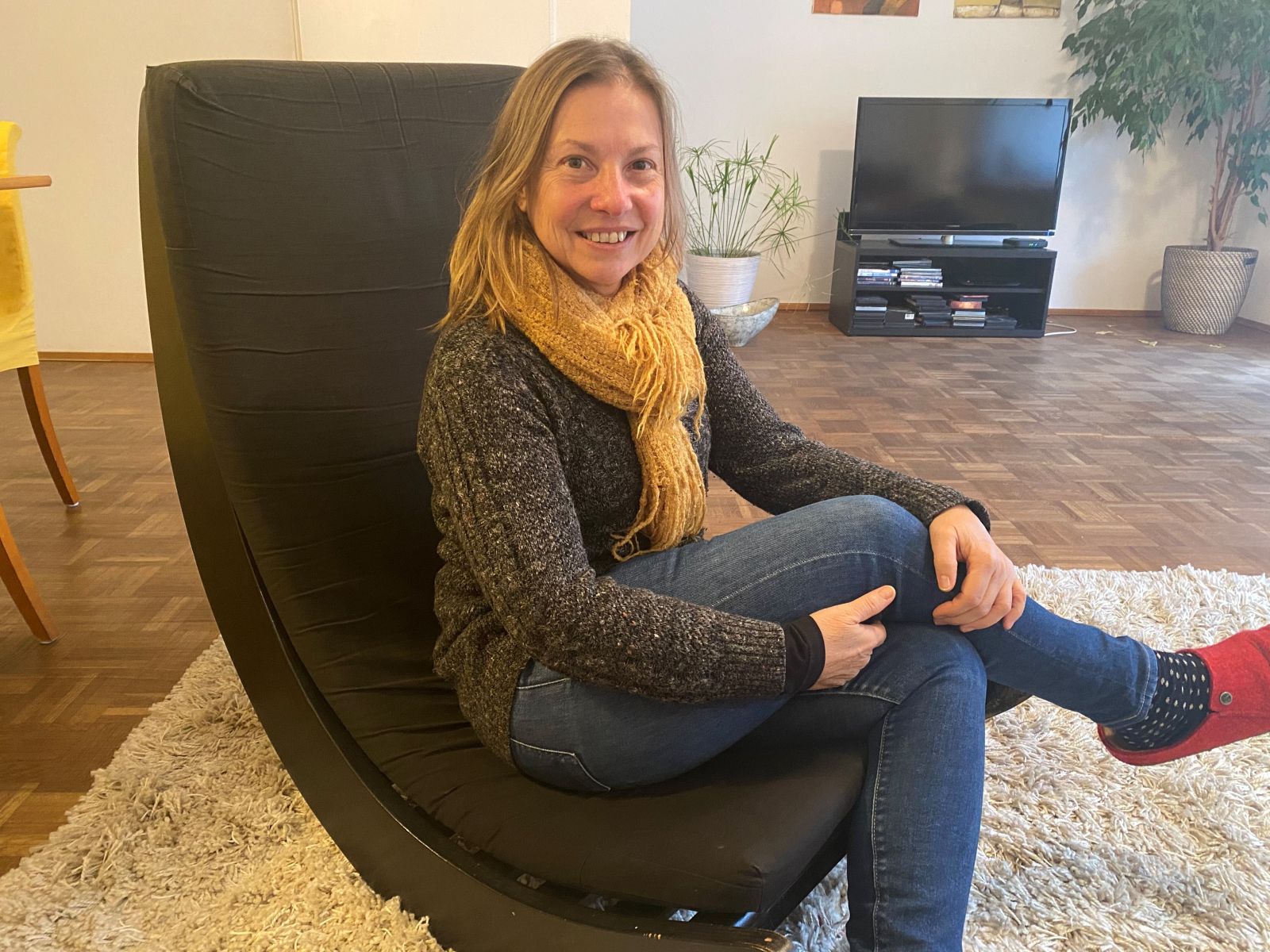 sb
When I finished my university studies in Argentina to prepare for a post teaching Portuguese, I wanted to get to know Europe and went to Portugal for a year on a scholarship. I liked that very much. When I got back to Buenos Aires, I met my future husband who had also travelled around Europe and wanted to go back there. We both had the feeling that you can't build a future in Argentina. The situation in the country with its economic and political crises made it impossible. That's still the case today, by the way. It was easier for us to go to Germany and make reliable plans there and live in solid structures. In Argentina, you never know what's coming. People do get used to this. But I have noticed that Argentines are constantly irritable and stressed.
So I went to Germany at the age of 26, even though I didn't speak German. In Hamburg, my husband and I had distant acquaintances with whom we could stay for a while. The idea was to go on to Spain later. But that fell through pretty quickly and we liked it here so much that we wanted to stay.
I then applied for a study visa because I definitely wanted to continue studying in Germany. My husband wanted to work in the travel industry. But first we had to learn the language as quickly as possible. Because we wanted to start our life in a smaller city, we chose Würzburg – we had acquaintances there. In Würzburg we did an intensive language course for nine months. My father-in-law lent us money for that and for our living expenses.
I felt welcomed and at home in Germany right from the start. It was certainly helpful that I have European roots – my grandparents emigrated from Italy to Argentina. Moreover, everything went the way I wanted it to from the very beginning. I was able to live my dreams. I studied in Germany and even got my doctorate last year. I worked at the university and at schools as a lecturer and teacher. I had my two children here and always had many friends – Germans and also many Latinos and Spaniards.
I have always stayed in touch with my native Buenos Aires, my family and my friends. I am in Argentina regularly and can move freely between both worlds – except now in Corona times. I feel at home in both Germany and Argentina.

Giselle Zenga is head of language support and human resources development at the Spanish-German company HELMECA Personal GmbH.
euz.editor@dandc.eu