Biotechnology
Consumption might be unsafe
Zambia now allows the import of genetically modified food products. Civil-society organisations protest against this move. They warn that the consumption may not be safe.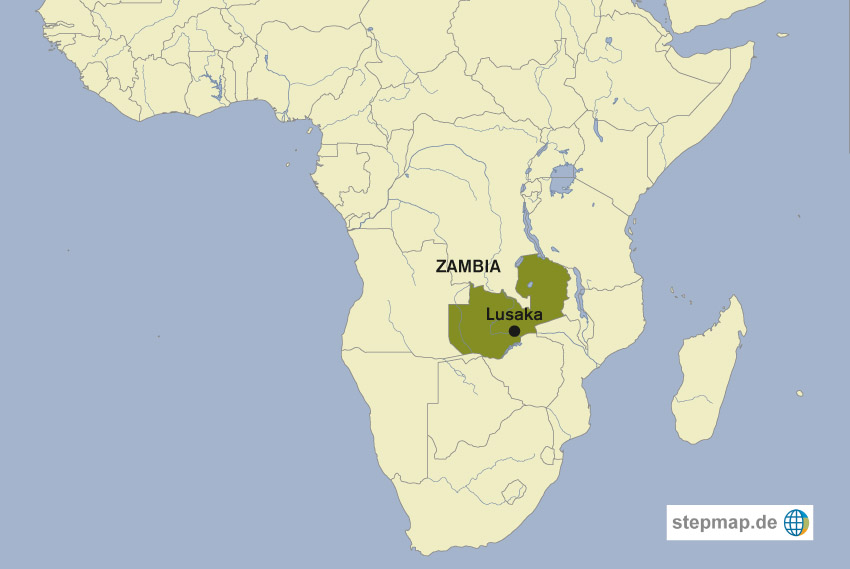 stepmap.de
There is a debate in Zambia about genetically modified organisms (GMOs). According to the National Biotechnology Authority (NBA), the law allows the importation of genetically modified foods after the NBA has made risk assessments and given clearance. "As regulators we do not promote or hinder genetically modified organisms. Our job is to regulate and provide information based on scientific evidence on gene technology, therefore helping people make informed decisions," says Paul Zambezi, the NBA board chairperson.
So far, the NBA has authorised 24 applications regarding the placement of products containing GMOs on the Zambian market. One of them is for cornflakes by the US Kellogg's Company, for example. In addition, three applications for medical research – two on HIV and one on malaria – using GMOs have been approved too. Genetically modified animals and seeds are not yet allowed in Zambia.
The import of genetically modified food into Zambia is met with strong opposition. It has a long history: in 2002, when Zambia faced a severe drought, then President Levy Mwanawasa's government rejected the import of GMO maize. Recently, the Zambia Alliance for Agroecology and Biodiversity, an advocacy network of faith, farmer and civil-society organisations, issued a statement on behalf of 30 organisations accusing the NBA of attempting "to radically change the country's no GMO status."
Zambian NGOs point to the reservations issued by the Third World Network, an independent non-profit international research and advocacy organisation. It warns that the safety of genetically modified foods is unproven. "On the contrary, there is sufficient scientific evidence to suggest it is unsafe."

Humphrey Nkonde is the assistant to the editor in chief at Mission Press and a media researcher based in Ndola, Zambia.
humphrey_nkonde@ymail.com

Links
Third World Network:
https://www.twn.my/twnintro.htm
Third World Network – Biosafety Information Centre:
https://www.biosafety-info.net/
Zambia Alliance for Agroecology & Biodiversity:
https://zambianagroecology.org/