Disease control
No news can be good news
In early May, a new outbreak of Ebola was reported in the Democratic Republic of the Congo (DRC). Previous outbreaks had occurred in rural areas, where the disease is easier to contain. This time, Mbandaka, a city of about one million people was affected. Experts even feared that Ebola might spread to Kinshasa with ten times as many people.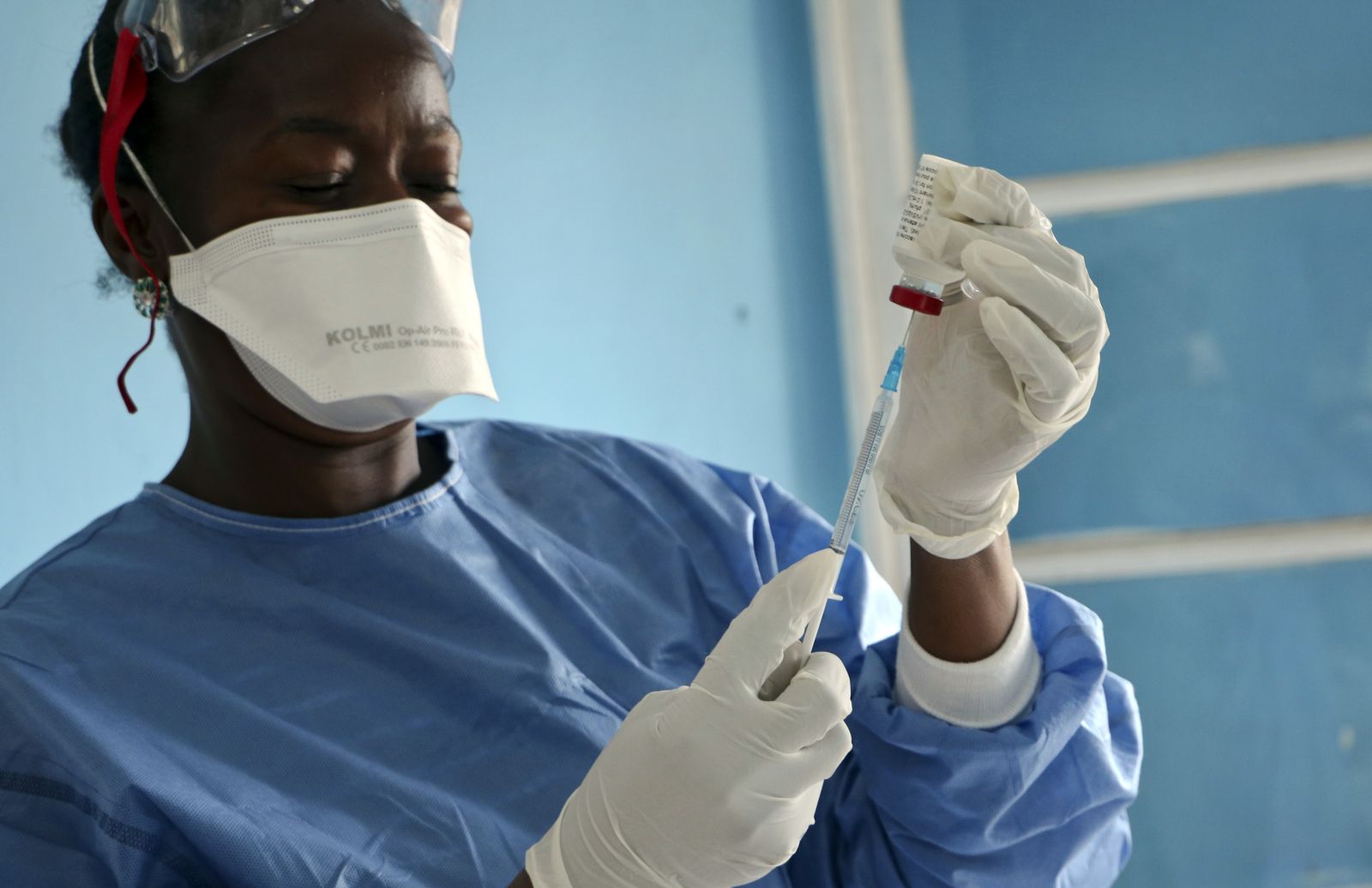 Sam Mednick/picture-alliance/AP Photo
When Ebola haunted the West African countries of Guinea, Liberia and Sierra Leone in the years 2014 to 2016, some 28,000 people were infected, of whom about 40 % died. It became evident that the response of international agencies, and in particular the World Health Organization (WHO), had been too slow. The disease should have been contained early on, but it was allowed to spread.
At the end of May, international media reported that things appeared to be going better in the DRC than had been the case in West Africa. The Economist, for example, praised the WHO responded fast and appropriately. The local authorities were said to be paying proper attention to the matter. Humanitarian agencies had deployed staff immediately. All concerned had joined forces and coordinated action.
At the end of June, the WHO stated that the outbreak had been "largely contained". To most journalists, this was no longer front-page news. Agencies fulfilling their mission is considered business as usual after all. Sometimes no news is good news.
It helped that Ebola outbreaks have happened in the DRC before. The country's governance system is chaotic, but its over-burdened health-care system is aware of Ebola and its risk. This is where the disease was first diagnosed. It actually carries the name of a tributary of the Congo River. Jean-Jacques Muyembe is one of the doctors who were involved in the research back then. He confidently told the BBC in May: "We'll stop this outbreak as soon as possible."
Technological progress helped too. A new vaccine proved useful. The WHO is cooperating with DRC authorities, UNICEF, Doctors without Borders (MSF) and Gavi, the global vaccine alliance, on administering it. They took an unusual approach. They did not try to immunise the population in general, but only targeted people who had been in touch with patients. This "ring" strategy made sense for several reasons:
It was obviously important to contain the disease.
The supply of this innovative vaccine was limited.
The vaccine's clinical testing had not been concluded, so side-effects were not well understood. Nonetheless, the use was ethically correct because its risks were sure to be smaller than those of an Ebola infection, which all too often proves deadly.
Nature, the science journal, reports that a new genetic test for diagnosing Ebola was being applied too. While health workers had to wait days to tell whether a patient was infected or not in the past, they now know the truth within hours.
It is too early to say whether everything will go well in the DRC. As WHO spokesperson Tarik Jasarevic has warned, "experience has shown us that it only takes one case to set off a fast-moving outbreak". He also stated in late June: "We are cautiously confident regarding the situation and know that a continued aggressive response is required."
Yes, caution is required when dealing with something like Ebola. What has been happening in the DRC is encouraging nonetheless. National and international institutions have acted competently, and technological progress has helped them do so.
In early August, the media reported new Ebola infections - this time in the Goma area, in the east of the DRC. Official statements that the new outbreak is unrelated to the one in Mbandaka are plausible. The distance is huge. The new outbreak will be harder to manage since various militias are wreaking havoc in the region concerned. Problems in Goma, however, do not diminish success in Mbandaka. It would be good if the media made people aware of this truth.
Hans Dembowski is editor in chief of D+C Development and Cooperation / E+Z Entwicklung und Zusammenarbeit.
euz.editor@fazit-communication.de